History
The Bassham's have a strong family heritage spanning 5 generations and climbing.
Their story started in the 1890's when Charles Bassham and his wife Sarah along with their 9 children left Sculthorpe in Norfolk, England and then sailed across the channel to Antwerp where they boarded the ship "Karlsrhu" bound for Australia via the Zuez Canal, arriving in Port Adelaide in 1891.
Charles and Sarah and family settled in Qualco on the Murray River near Waikerie in the Riverland.
Charles and Sarah's second son Louis Alfred Bassham (second generation) was 11-year-old at the time of arriving in Australia. Louis and his parents had a farm, after some year on the farm Louis gave up his partnership and began working on river boats. He worked as barge master with steamers "Corowa" and "Ruby" Louis also obtained his "Mate" certificate. At the age of 23 years Louis Alfred Bassham purchased his own steamer named "Dargo" or "Charlotte" later purchasing the steamer "Victoria" 10 tonne boat. Louis spent 10 years working up and down the Murray river with his boat trading cargo, fishing for fish markets etc. He met Alice Pretoria Harrip in 1915. They were engaged for 4 years, 3 of which louis spent in the army in World War 1. Private L.A. Bassham no 2339 while in France was wounded in action. On 23/03/1919 he returned Australia from England by "Wandilla" ship disembarked Adelaide 16th of May 1919. The war was over! On returning home to his fiancé Alice they were married on 22nd November 1919 at the Winkie Church.
In early 1920 Louis was allotted a "War Service Fruit Property" situated halfway between Barmera and Glossop. Louis was a councillor and has Bassham road named after him which, runs alongside of his land. Louis has his name on the Honour Board at Waikerie Institute for war service. Louis and his wife worked hard clearing the land which was covered in Mallee. They planted vines and fruit trees and built a home on the property, and to this day the property is still producing for the Bassham Family, being cared for by the 4th and 5th generation with the 6th generation showing their interest. The original cottage still stands.
Louis and Alice went on to have 4 children Ivy, Rene, Albert (Jim) and Bill. Albert James Bassham (3rd generation) was born 05/02/1925 and was known to all as "Jim". Jim along with his siblings attended Glossop School until the age of 14 to work on his father fruit property. Jim worked hard long hours on the property, breeding, poultry, taking care of cows etc. He was an active tennis player in his day. The family had their own tennis court. Jim joined RAAF in 1943 at the age 18 years. He spent 2 years in Air Force before returning home to continue work on the family property and to marry the love his life Daphne Watts. They married on 16th February 1946. Together they raised 5 children- 4 daughters and a son Bruce James Bassham. Jim enjoyed fishing on the banks of the river Murray with his family and friends. He always had a story to tell. Hard long days were spent on the property. Times were tough in those days, how easy we have it today.
Bruce (4th generation) and his sisters attended Barmera primary school and Glossop High school. At the age of 15 years (in 1965) Bruce left school to help his dad "Jim" on his property. As grandpa Louis was ill and dad spent most of his time taking care of him, until his passing in 1964. Bruce took on the property enthusiastically facing many challenges head on.
Bruce married Valerie Simon in 1973 and built a 3rd home on the property, raised 3 daughters Kelly, Jodie and Renae. Bruce has witnessed many changes and challenges in the wine industry. He was come from hand picking and pruning to machines, loading 8 tonne trucks of grapes by hand to 30 tonne trucks by tractors and tote bins. Flood irrigation and open channel to automated drip irrigation, he has witnessed challenges, vine pull, over supply, drought, poor prices, diseases, frost, heat waves, water shortage, water challenges, thunderstorms, which destroyed an entire apricot crop leaving the family in financial difficulty. Bruce has also seen many Riverland icon businesses vanish. Throughout it all he along with his family have stood the test of time.
Our 3 daughters have married great guys and have produced 8 grandchildren (our little treasure) our daughters and husbands work and help manage our properties. Bruce is approaching his 53rd vintage on the family vineyards, 1919 and approaching 100 years centenary in the Bassham Family. Since the turn of the century we have purchased and developed a new vineyard which is certified Organic and produces over 1200 tonnes of grapes. We have in recent years become leaders in the alternative varieties movement producing over 550 tonnes of alternative varieties, which are carefully selected to suit our Mediterranean climate. We are passionate growers producing quality product both from the vineyard and the bottle. Bruce and Val and family developed a wine brand "Bassham Wines" to pursue the love of alternative varieties. We are growing 26 different varieties currently with 14 in bottle and more to come watch this exciting journey!!!!
Wine enthusiasts are loving it. Have your experienced our wine?
Try today call and make an appointment!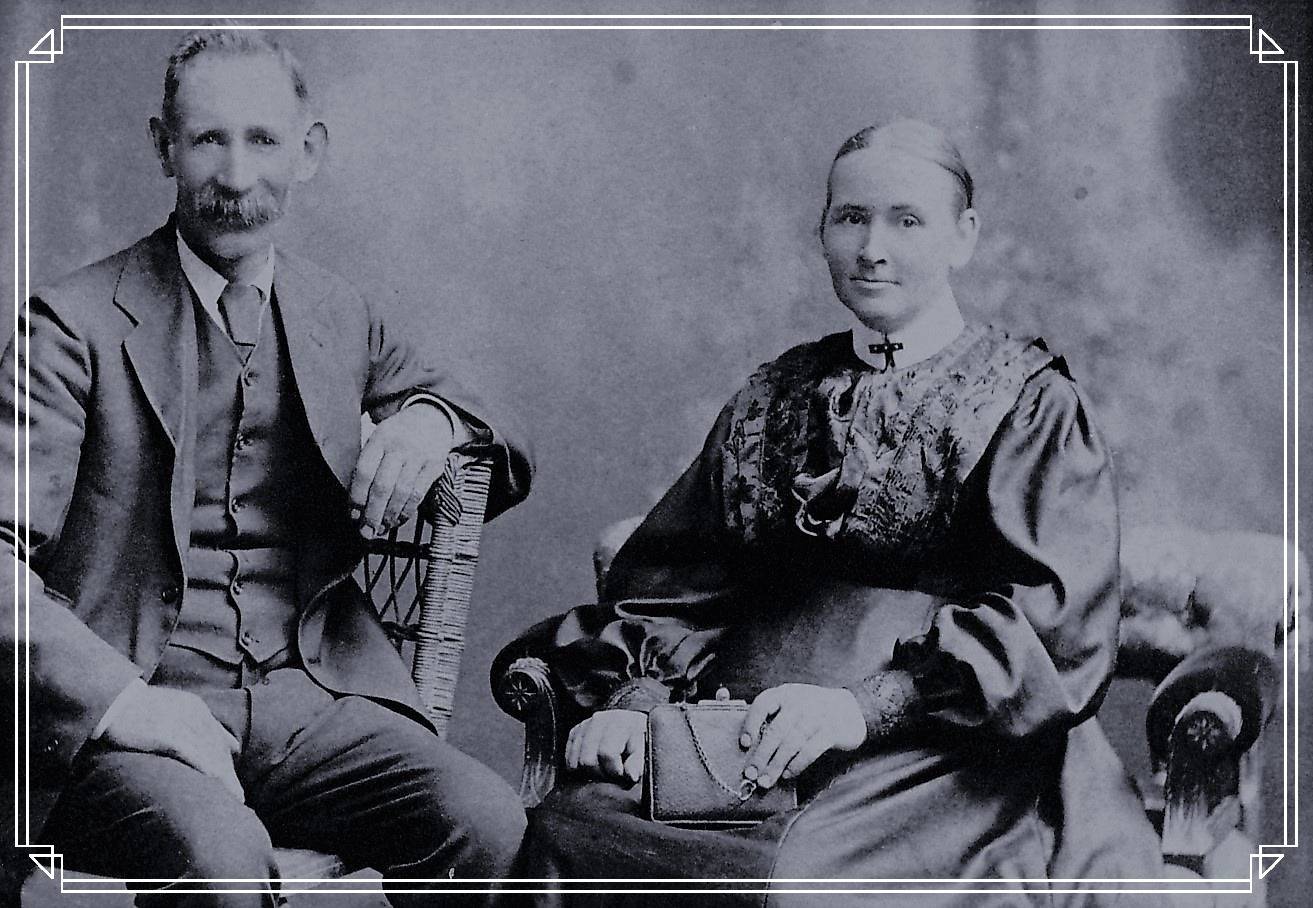 Charles and Sarah Bassham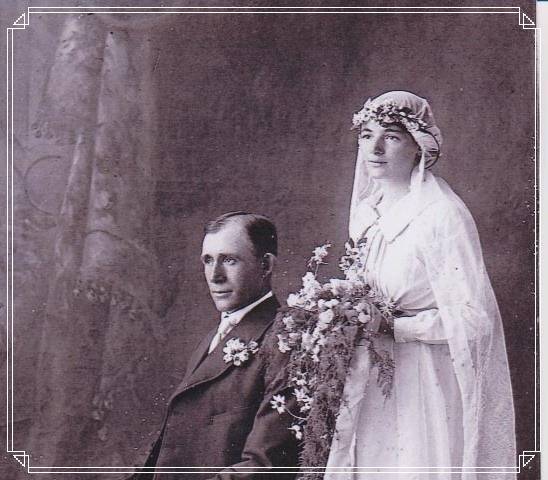 Albert and Daphne Bassham
Bruce and Valerie Bassham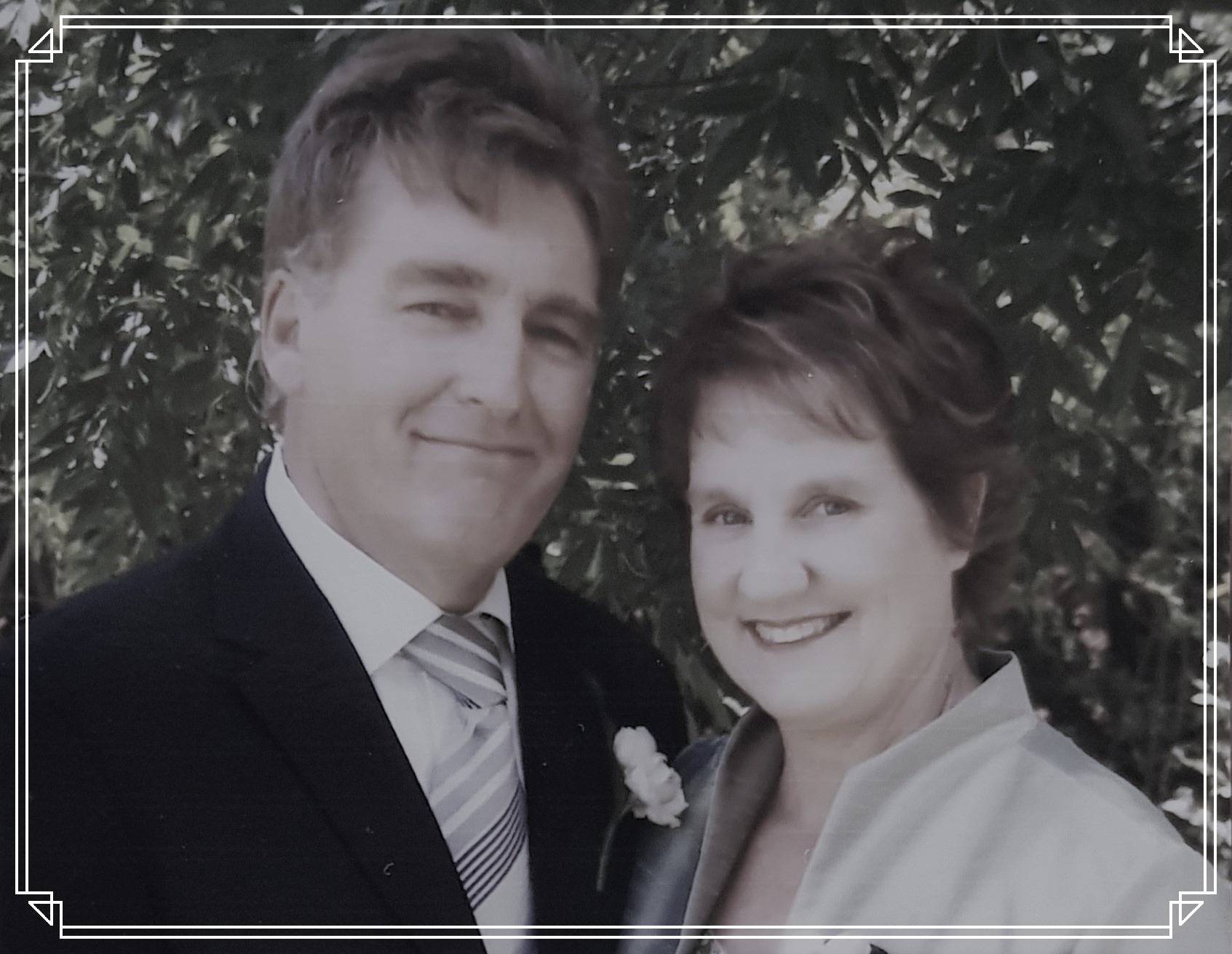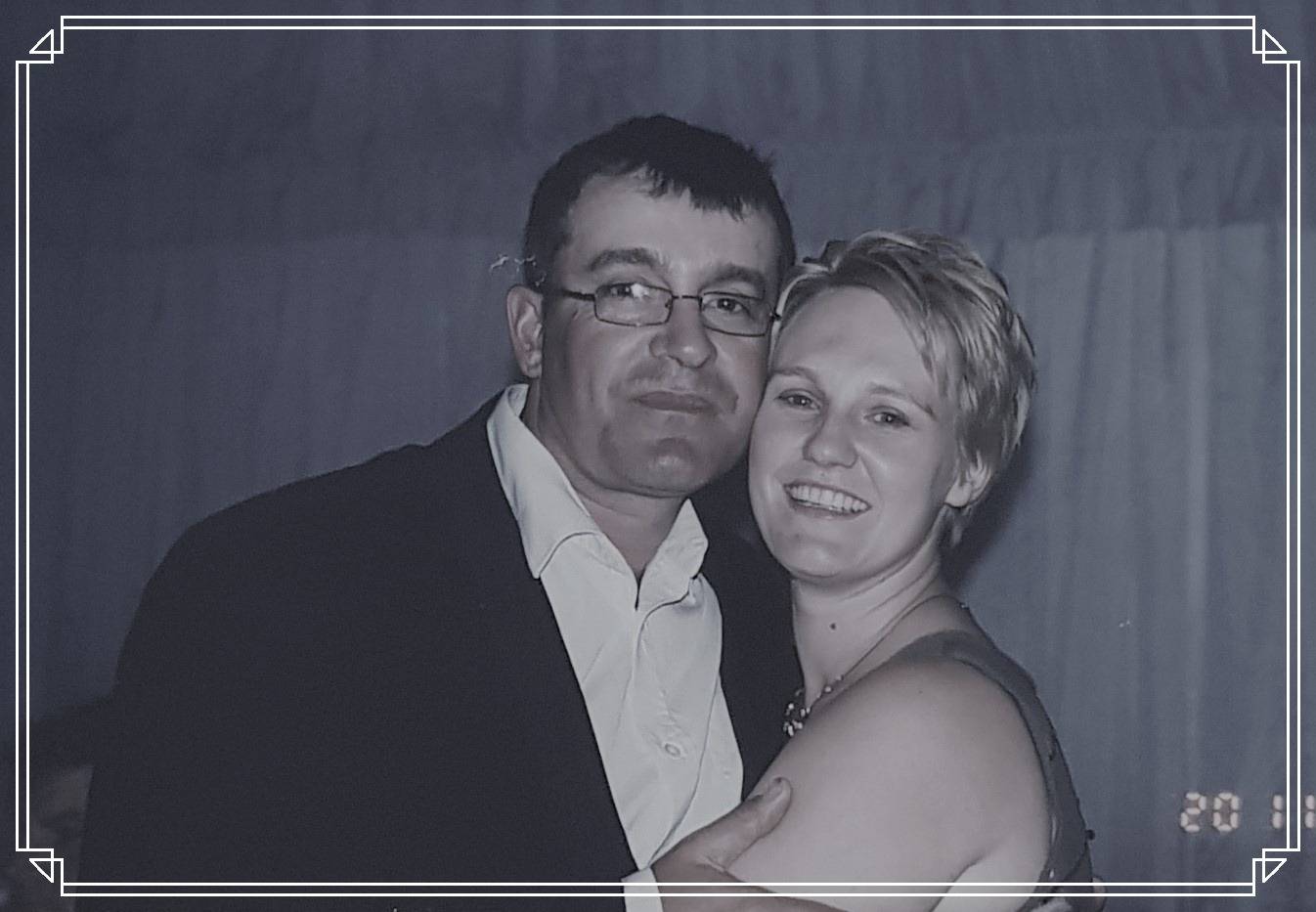 Jim and Kelly Koumbarakos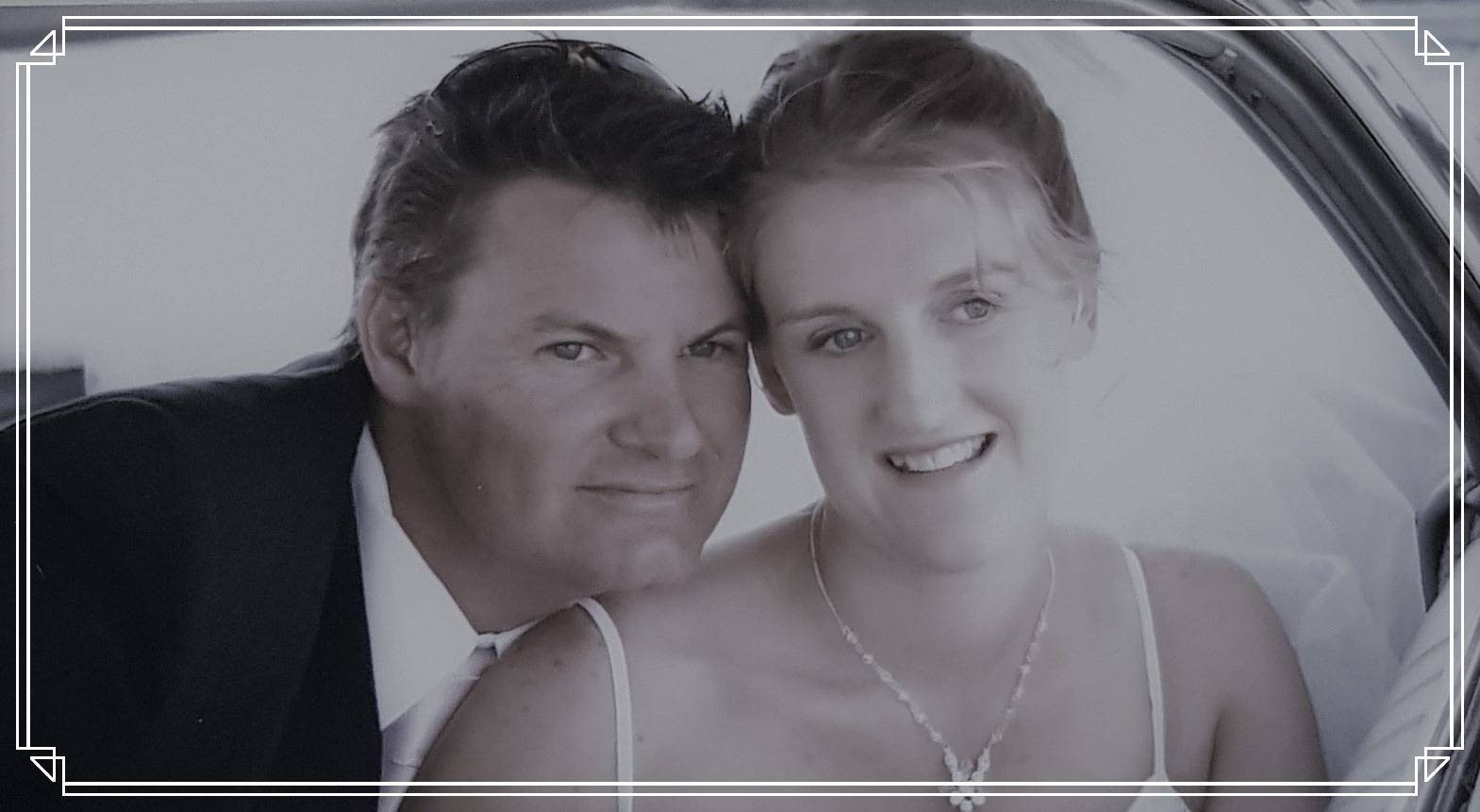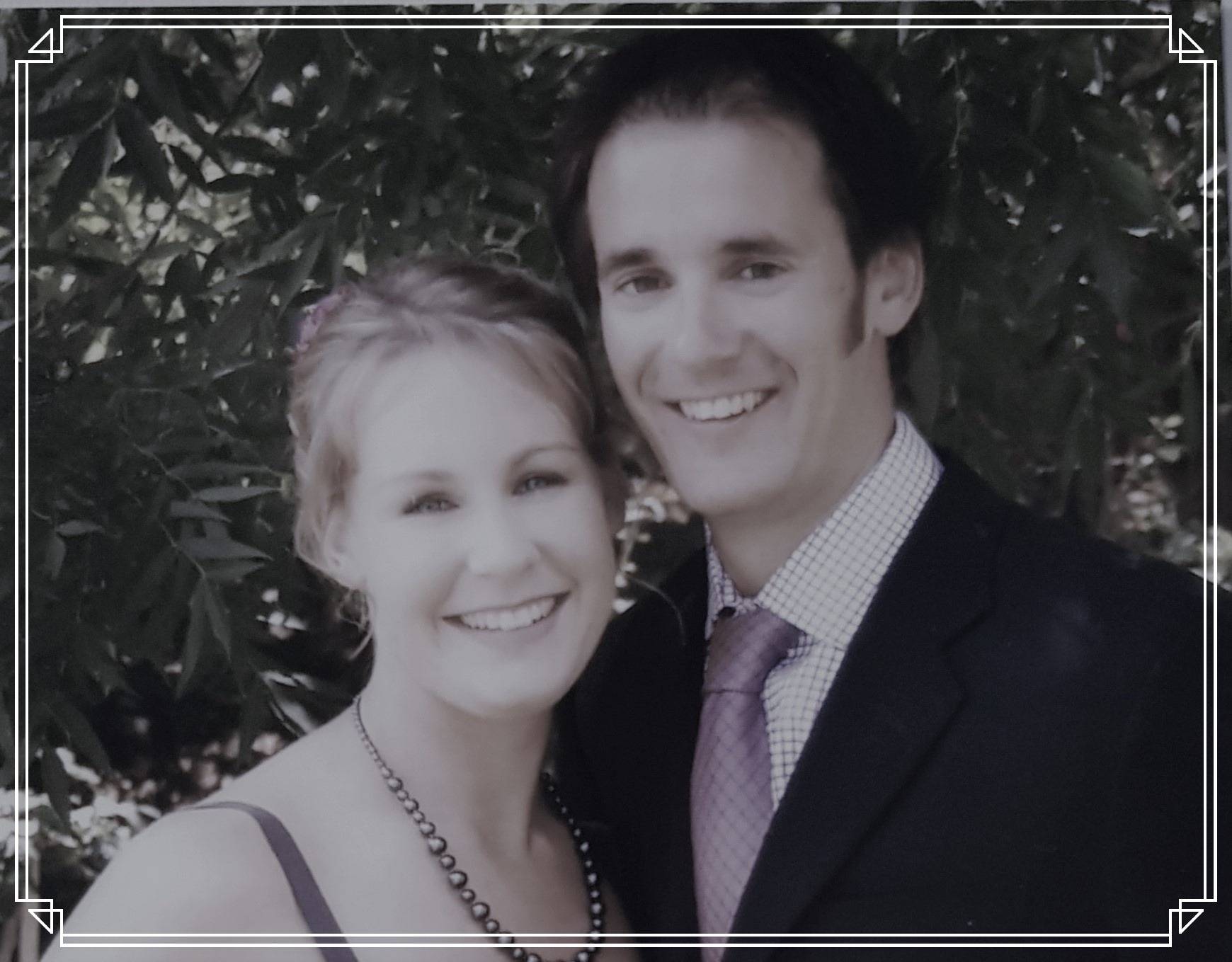 Noah Koumbarakos
Jude Bourton, Flynn Koumbarakos, Rory Moore
Amelia Koumbarakos, Charlie Bourton, Layla Moore, Macy Bourton